A weekly gathering on Sunday of children from ages 3 to 18 under the supervision of trained teachers. The program aims to help children grow and learn about Vedanta and its values through fun-filled activities. 
Our Bala Vihar enhances the overall development of a child's personality at all levels – physical, emotional, intellectual and spiritual. Adults' Classes are held simultaneously to make this a family affair. 
Pushpa
JK and SK (with parents)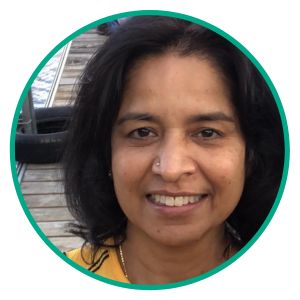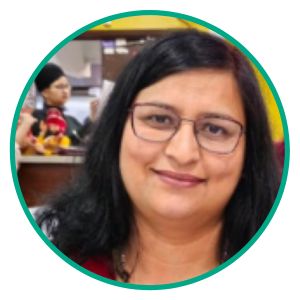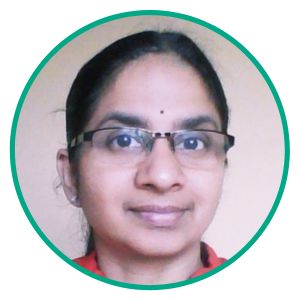 Deepa
Grade 7 and 8. Chanting coach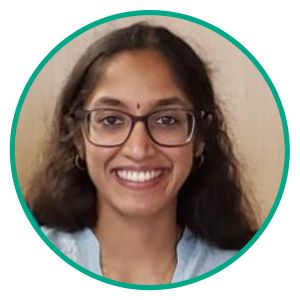 Ajitha
Guest teacher. Chanting coach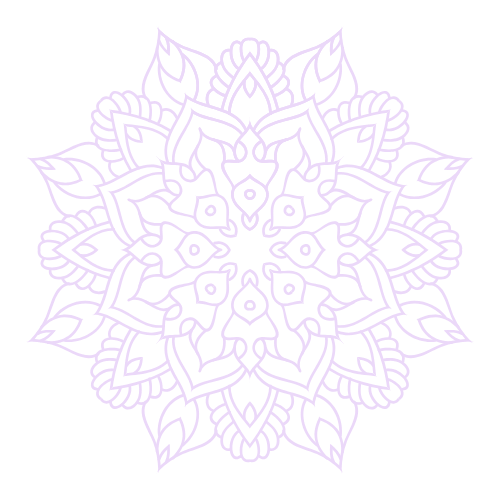 The cultured give happiness wherever they go. The uncultured whenever they go.
—Swami Chinmayananda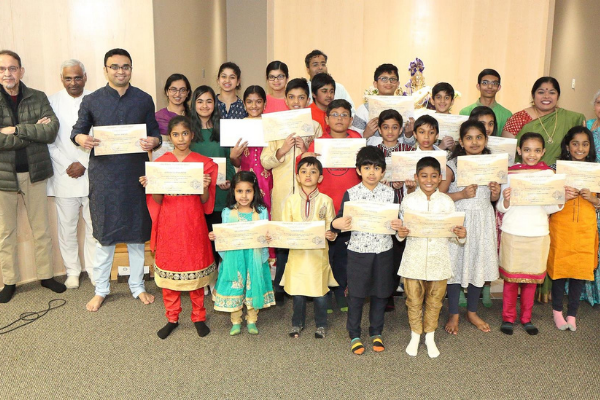 Get notified about upcoming events