Chinmaya Mission Ottawa is a branch of the global Chinmaya Mission organization, a spiritual and cultural organization dedicated to promoting Vedanta, Hindu philosophy, and spiritual values.
We conduct various spiritual, educational, and cultural activities like other organization centers. This includes regular satsangs (spiritual discourses), classes on Vedanta, meditation sessions, and cultural programs that celebrate Indian festivals and traditions. 
Chinmaya Mission Ottawa offers programs and classes for children, youth, and adults to instill spiritual understanding. The center also hosts Swamis (spiritual teachers) or knowledgeable instructors who provide guidance on Vedanta, Hindu philosophy, and practical spirituality. Its members are also involved in community service to support those in need. 
Everyone is welcome at Chinmaya Mission Ottawa!
Our history
Pujya Gurudev Swami Chinmayananda visits in the 70s and 80s motivated a core group of families to begin Bala Vihar classes in Ottawa. In 1995, Ottawa's Bala Vihar classes moved from basements to a community center.
In 2013, the community's collective efforts purchased the Chinmaya Bharati at 1088 Ogilvie Road. Maa Saraswati arrived during Navaratri within a few years, making the center complete. Since then, the center has been a hub of intense activity, with a complete family program on Sunday mornings, classes for yoga, and study classes for young professionals and adults during the week, to name a few.
Chinmaya Mission Ottawa is grateful to all the founding families and all the families that provide continued support in various ways.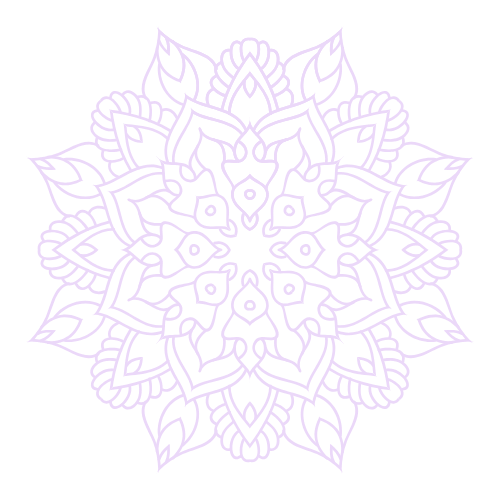 The cultured give happiness wherever they go. The uncultured whenever they go.
—Swami Chinmayananda
Donate your time
Giving your time is a way to serve and we need volunteers to plan/run our children's summer camp, clean our building, organize special events, maintain our building, perform seva/sewa, help during our open houses and serve meals on Sundays. Please get in touch with us if you are interested in donating your time.
Sponsor a Poonam Puja
Maa Saraswati represents knowledge. Worshiping her with humility brings the required purity in our mind for the supreme knowledge to flow into us and let spiritual wisdom take root in our hearts.
Sponsoring your own Saraswati poonam pooja is one way for you and your family to connect with the Divine Mother. You will get an opportunity to choose a sari and ornaments for devi for the month, perform Saraswati pooja, and aarati with your family. Contact us to learn more.
Make a one time donation
Celebrating a special occasion? Chinmaya Mission Ottawa appreciates your one-time donation to help pay the mortgage, utility bills and maintenance of our center; sponsor special speakers; and support the needs of our educational and community programs. Donations can be sent via e-transfer to cmottawa.mail@gmail.com or via credit card.
Set up a monthly donation
Recurring monthly donations are a great way to support Chinmaya Mission Ottawa as it helps us with operating costs for the center and our programs. Consider setting up a recurring donation via credit card through the non-profit CanadaHelps.